Moselwein-Festival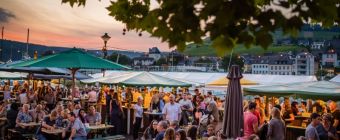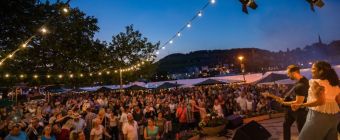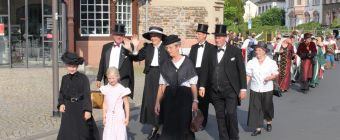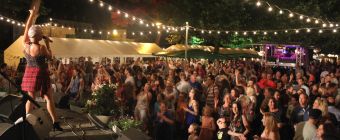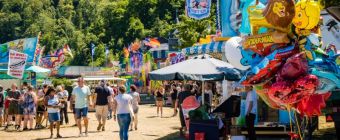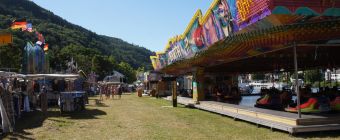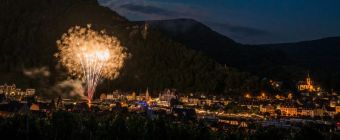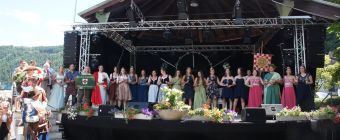 Moselwein-Festival in Traben-Trarbach
Traditionally during the second weekend in July the Moselle shore in Trarbach transforms into an atmospheric festival area with wine, music and luculent specialities.
People meet in the cozy wine village and in front of the music stage. Enjoy your time together with locals, guests and an extensive program for young and old. Next to the famous wines and champagnes, various bands are the main attraction.
Underworld wine tasting
On Friday evening we offer an extraordinary "underworld" experience for visitors of the Moselwein-Festival. At 4pm guests can participate in an underworld wine tasting. In the old wine basements our vintners serve ten tastings and our tour guides tell you about the history of the Traben-Trarbach wine trading business. In combination with the history of the "Traben-Trarbach underworld" you can taste different Rielsing wines of our local vintners during this two hour walk.