Tourist Information district Wolf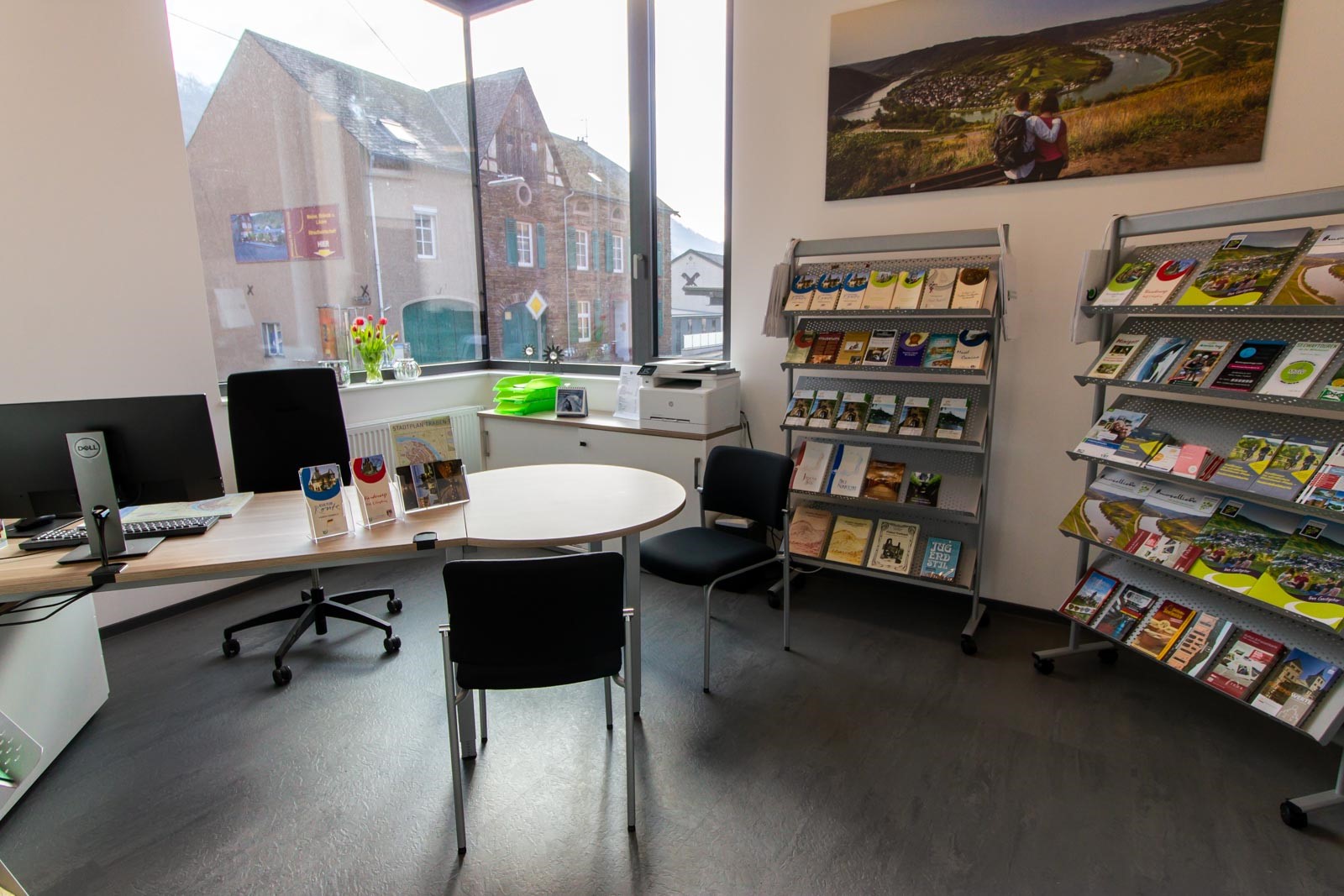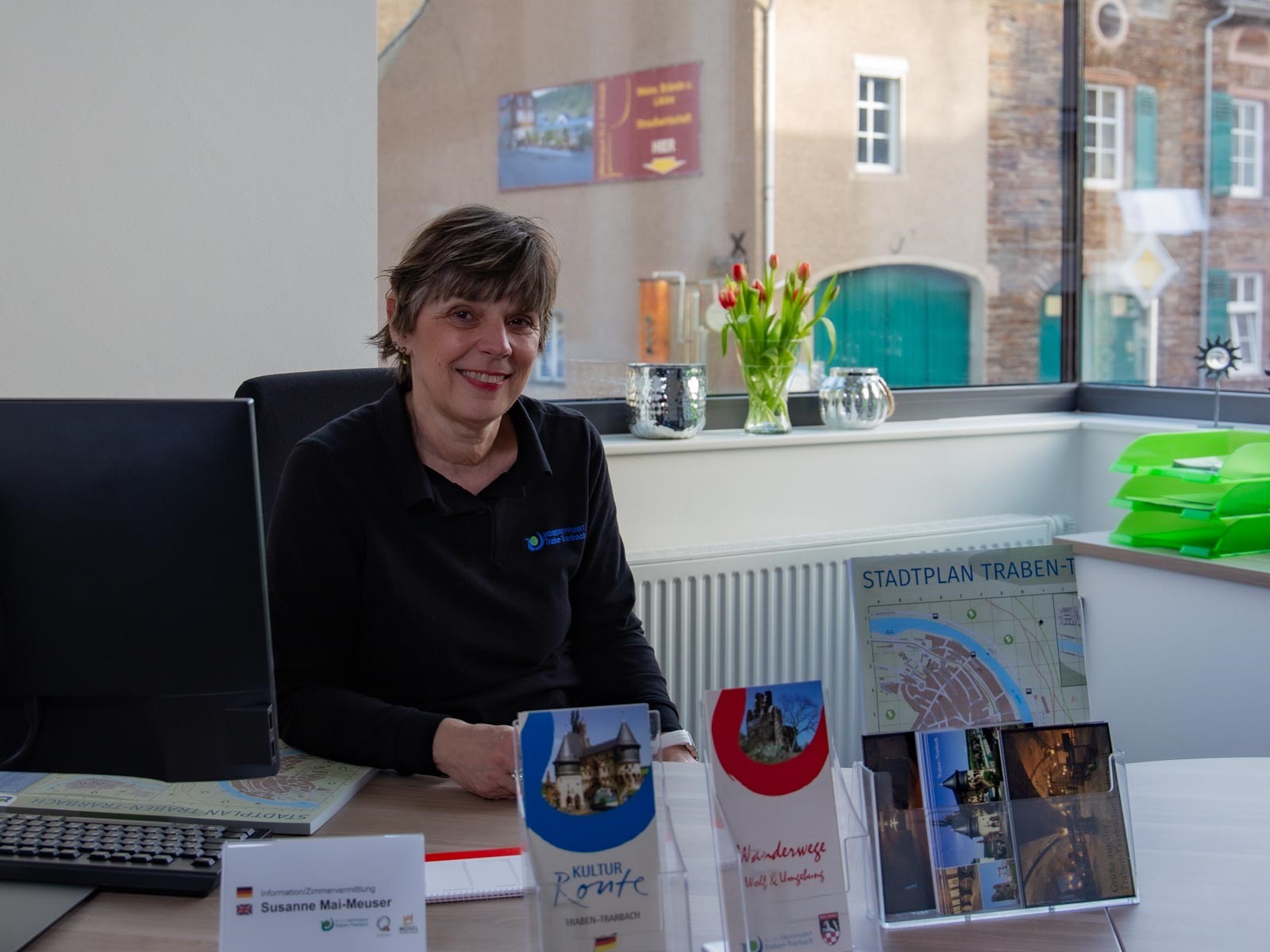 Welcome to Wolf
The new tourist information office in the village community centre "Alte Schule" (Old School), which was once the village's primary schools, is ideally located as the gateway to the town of Traben-Trarbach in the district of Wolf.
Three members of the staff from the Traben-Trarbach Tourist Information Office are available here in rotation to answer questions about the tourist offer. In the branch office you will find a wealth of brochures, flyers and leaflets. In addition, accommodation can be booked, hiking maps as well as tickets for events and bus excursions can be purchased here. Valuable tips on themed city tours and excursions in the surrounding area round off the offer.
contact
Tourist-Information district Wolf
Maiweg 4
56841 Traben-Trarbach/ Wolf
Tel: 0049 65 41 - 8669290
E-Mail: info@traben-trarbach-wolf.de
opening times
We are open for you from June.
Monday: 09.00 h-12.00 h
Wednesday: 09.00-12.00
Friday: 15.00- 18.00 hrs
At the moment you can reach us at the Tourist Information Traben-Trarbach by telephone from Monday to Friday from 11 am to 3 pm on Tel. 0049 6541-83980.
Your Tourist Information Traben-Trarbach Wolf