tourist-information Traben-Trarbach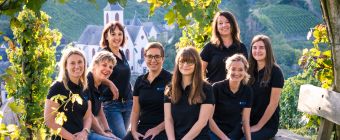 It is a pleasure that you are interested in the holiday region of Traben-Trarbach at the heart oft he Moselle and we are happy to welcome you in our town. Please feel free to contact our friendly staff with any enquiries.
General information
contact
Tourist-Information Traben-Trarbach
Am Bahnhof 5
56841 Traben-Trarbach
Tel: 0049 65 41 - 8 39 80
Fax 0049 65 41 - 83 98 39
E-Mail: info@traben-trarbach.de
available for you by telephone - opening times
In view of this, the Tourist Information Traben-Trarbach will be closed until Friday, 08.01.2021.
However, we can be reached by telephone from Monday to Friday from 11-15 a.m. on +49 6541-83980, except on Wednesdays.
Your Tourist Information Traben-Trarbach
marketing / events
marketing / events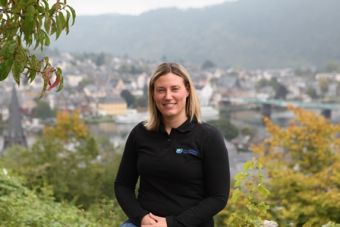 reservation
reservation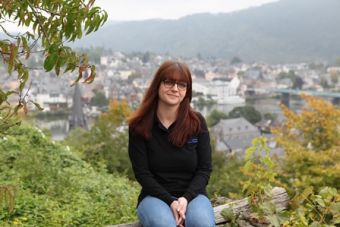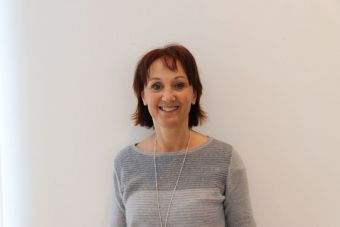 guest service
guest service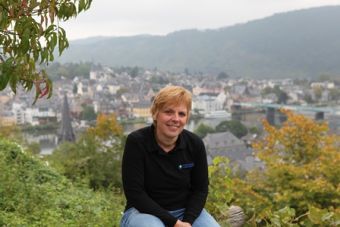 Susanne Mai-Meuser
guest service, brochure enquiries, general information, guided tours, wine tastings
info@traben-trarbach.de
Tel.: 00496541 - 839811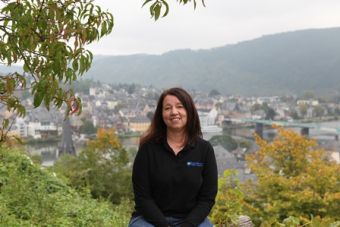 Silke Römer
guest service, brochure enquiries, general information, guided tours, wine tastings
info@traben-trarbach.de
Tel.: 00496541 - 839811