House of Icons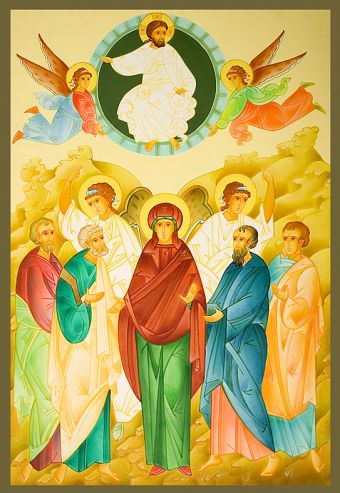 The stateless iconographer Alexej Saweljew established and directed the unique »Living Icon Center« in Graach on the Mosel from 1976 - 1982 and in Traben-Trarbach/Kautenbach from 1983 - 1995. The Icon Center was named after him after his death in 1996 and moved to the new "House of Icons" in Trarbach in 2004, which features an expanded exhibition and displays for school children.
"House of Icons"
preserves the legacy and lifework of one of the most important iconographers of "modern icons" in Western Europe. Alexej Saweljew (born 1918 in Kiev, died. 1996 in Zell/Traben-Trarbach).
illustrates with its 115 "modern icons" of the Nowgorod School the most important events and personalities of the Christian Church.
is intended to introduce the visitor to the techniques, contents and nature as well as to the "usage of icons".
is a place of retreat, encounter, ecumenism and interreligious dialog.
House of Icons
Mittelstrasse 8
56841 Traben-Trarbach
Tel.: 0 65 41 - 81 24 08
www.Haus-der-Ikonen.de
Opening Hours:
Peak Season (April 2 - November 1)
Friday to Sunday: 12:00 a.m. - 4:00 p.m.
Off Season (November 20 - January 3)
Friday to Sunday: 12:00 a.m. - 4:00 p.m.
closed on December 24., 25.